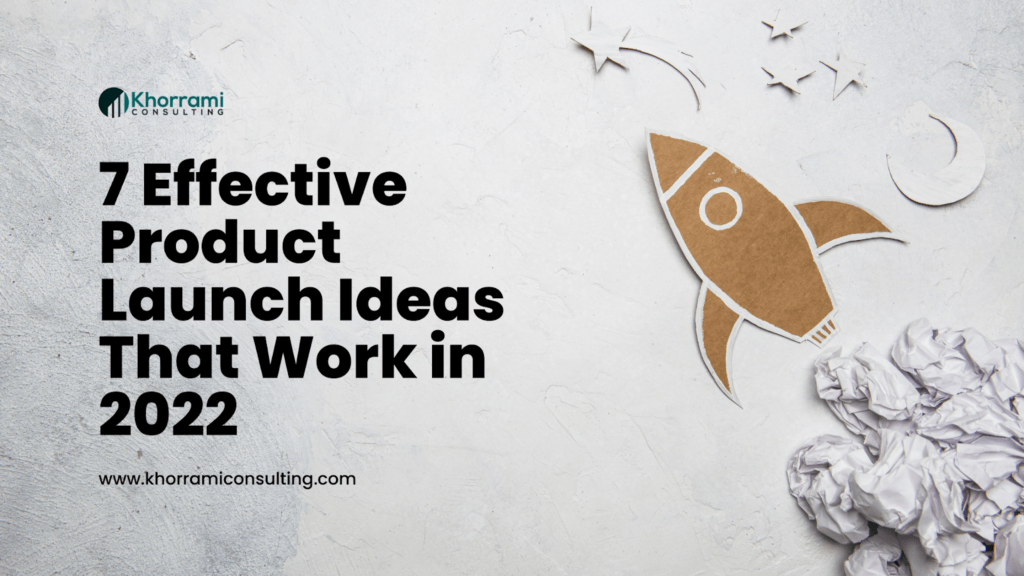 A product launch is like preparing to make a good first impression on a date. You want your target audience to be so impressed that they fall in love with your product instantly. But how do you make a good first impression?
Creating a new product goes beyond developing it. It involves product launching, promotion, product management, and so on.
A product launch is so crucial, it can determine the survival of your product in the market.
Read on as we explore seven product launch marketing ideas that will help you promote your product effectively.
Focus on communicating the benefits of the product
Create informative content
Launch social media teasers and countdown
Leverage influencer marketing for your product
Launch a giveaway
Use email marketing for product launch updates
Take pre-orders
Focus on communicating the benefits of the product
The best product launching campaigns focus on communicating the benefits of the product to their audience. In launching a new product into the market, it is important to keep your audience in mind. Simply highlighting a bunch of product features may not be the answer to reaching your market. You want to make sure you create a perception that presents your product as the solution to a problem. For example, if your product is a vegan cream for the skin, you want to make sure you communicate to vegan enthusiasts that your product is the answer to their skin issues while adding that it is vegan. Stressing the uniqueness of your product in your sales and marketing will make your product memorable and convince your audience to buy.
Create content that highlights your product
Content marketing is an inevitable marketing strategy in 2022. Research reveals that content marketing costs 62% less than traditional marketing. In fact, content marketing is said to generate about 3 times as many leads as traditional marketing.
So the question is, what kind of content should you be creating and marketing for a product launch?
One of the ways to communicate the benefits of your products is through videos. Video content has proven to be one of the most engaging, capturing consumer attention. You can create short catchy videos that demonstrate how the product benefits the daily lives of consumers. You can also create videos that reveal the behind-the-scenes of how the product was made or videos that show the personality behind the brand.
Videos are not the only kind of content you can create. You can create other forms of content like blog posts, infographics, and eBooks which you can share on social media platforms.
Launch social media teasers and countdown
In 2022, your product launch is not complete without social media. Social media is one of the most effective marketing strategies. It is also an inexpensive way to promote your product.
Uploading teasers on social media is a great way to create some mystery and excitement around your product launch. You can give your audience a sneak peek into the behind-the-scenes of the making of the product. You can also reveal cryptic images and a few days before the launch, you can do a countdown to remind your audience about the product launching date.
Leverage influencer marketing for your product
Influencer marketing is a powerful way to drive a market towards your product. Social media influencers have a large following and influence which can help you reach a wider audience. You can get a social media influencer to share some posts about your product or share their experience using your product. This will create buzz around your product and move a large number of their following towards buying your product. It is important to do your research on different social media influencers and ensure their audience matches the type of customer you are targeting.
Launch a giveaway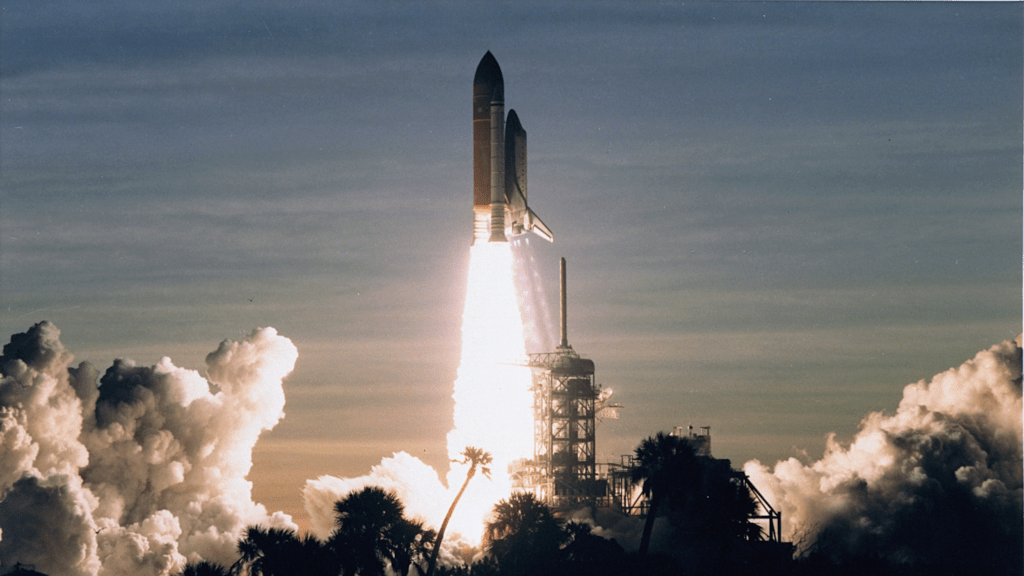 Launching a giveaway is another product launch idea that can promote your product, win over a fraction of your audience, and create excitement around your brand. You can create a giveaway post that requires your audience to share, like, or comment on a post in exchange for free samples of your product. This can help you win over your audience and even get good reviews on your product. In turn, this will build trust and convince other people to buy your product. You can promote your giveaway using an influencer. This way, you can get as many people as possible to know about your product. You may want to use micro-influencers as they can drive higher engagements and conversion rates.
Use email marketing for product launch updates
Email marketing is a powerful marketing strategy to build relationships with your customers and keep them updated on the latest. If you have an existing email list, you could send product launch updates to them. Your previous customers are more likely to respond to a new product launch, giving you a higher chance of converting. If you don't have an email list, you can run ads on social media and build your email list. Your email content should be personal and communicate the name of the product, the date of the product launch, the benefits of the product, and other product-related information. Lastly, you want to include a Call to Action that allows your potential customers to sign-up or pre-order.
Take pre-orders
Pre-orders are a great product launch idea to create excitement and some form of exclusivity. This works well for well-established brands with a loyal customer base. Pre-orders can give you an idea of how well your product will perform once it goes live. As people pre-order your product, new prospects will get a perception that your product is successful. This will increase your market reach.
Furthermore, selling your products before the official launch date will give you some capital to scale and sustain your business.
Final words
Product launching is all about creating buzz and expectations in the mind of your audience. You can combine different ideas as mentioned above to reach out to a wide range of consumers.
Do you plan to launch a product and need some professional help? You can get well-thought-out strategies and ideas tailor-made for your business from Shawn Khorrami, an ecommerce expert and business consultant at Khorrami Consulting.